Contact us for information on Independent, Assisted Living, Skilled Nursing and Rehabilitation, Home Health Care, and Private Duty in Strongsville, OH.
---
We'd love to hear from you.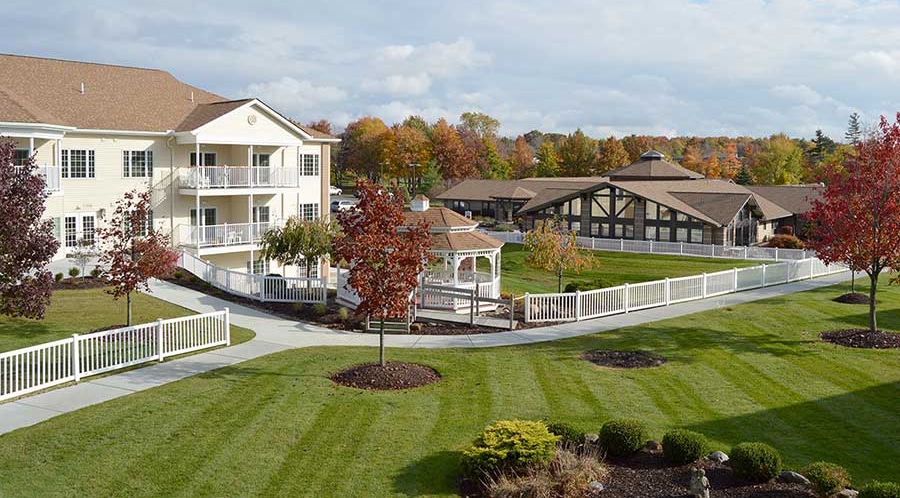 Altenheim Senior Living is a not-for-profit organization located in Strongsville, Ohio. We provide a wide array of senior services. These include short term rehabilitative therapies, skilled nursing, assisted and independent living, memory care, home health care and private duty services. If you would like information on our services, please complete the form to the left or call (440) 238-3361.
---
Altenheim Senior Living
18627 Shurmer Road
Strongsville OH 44136
(440)238-3361
Shurmer Place
18821 Shurmer Road
Strongsville OH 44136
(440)238-9001
Altenheim Home Health
18627 Shurmer Road
Strongsville OH 44136
(440)638-3186
Hands –On Physical Therapy Specialists at Altenheim
11925 Pearl Road ,Suite 202
Strongsville Ohio 44136